Careers at Arlington Steel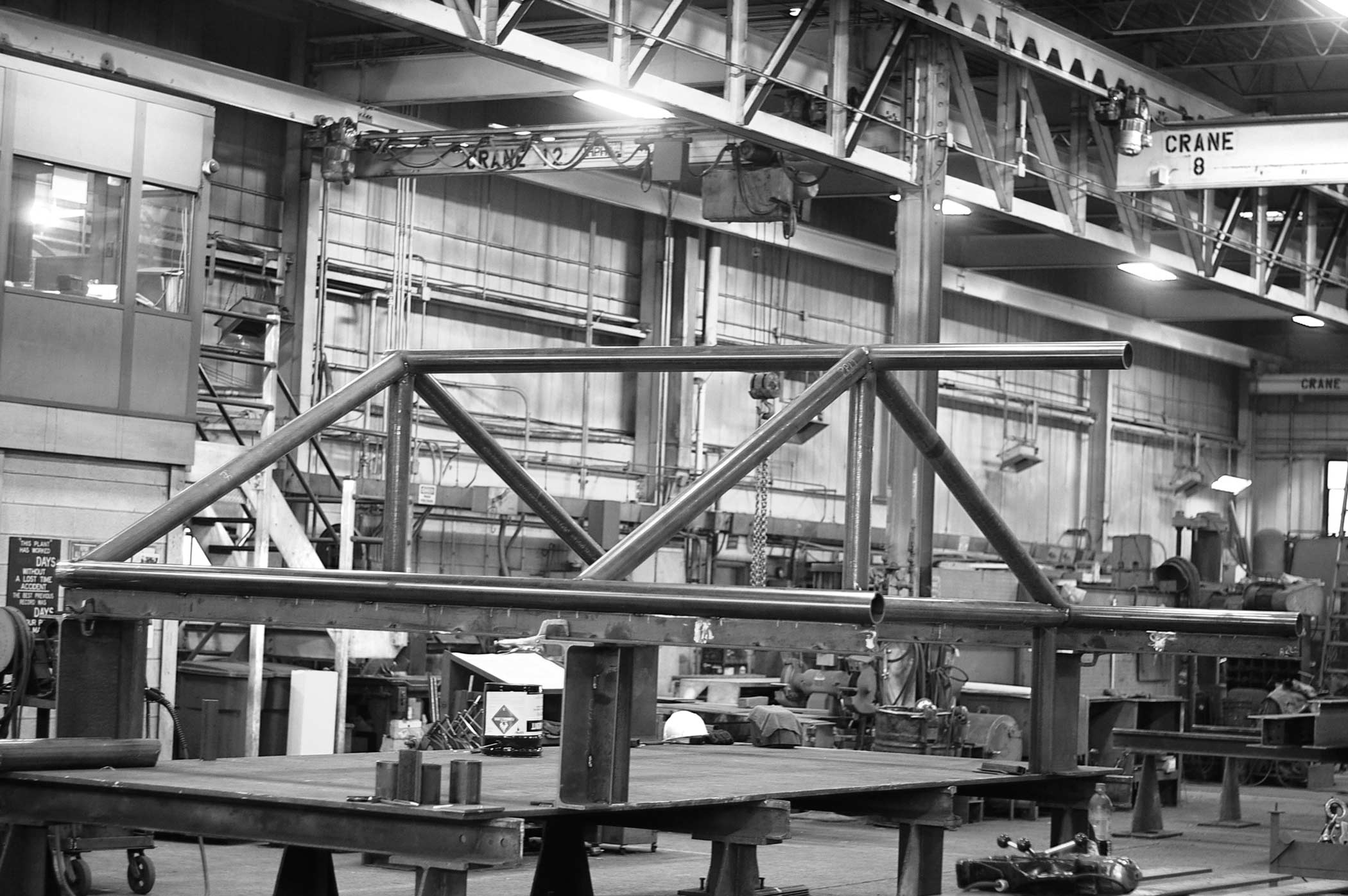 We offer competitive salaries and great benefits including 401(k) and PTO for all of our full time employees.
Currently, we are staffed 100% by full time employees—that's the way we prefer to run our business!
Career Opportunities
---
Structural Steel Welder (Full Time)
Benefits Include
401(k)
PTO
Competitive Salary
Holiday Pay
Description
Arlington Structural Steel is looking for a Structural Welder to join our company! Welders earn a competitive salary and great benefits including 401(k) and PTO.
We are happy to provide needed on-the-job training at our facility.
Responsibilities
Read and interpret project plans, blueprints and other written instructions and diagrams to perform task at hand.
Perform Stick and/or MIG welding based on project needs.
Select proper fillers for jobs based on previous experience or project instructions.
De-bur and grind metal as necessary to achieve proper surface texture.
Tack components for others to finish weld.
Accurately follow written and verbal instructions.
Experience
High school diploma/GED preferred
3+ years' experience operating as a structural welder
Current and valid certification a plus
Knowledge of construction site best practices and safety procedures
Or request a quote.
We're always happy to build to specifications. And we love challenges.
Postal address: Arlington Structural Steel

1727 E. Davis Street
Arlington Heights, IL 60005
Looking for a career in steel? View all job openings.