Contact Arlington Steel
Ask a Question or Request a Quote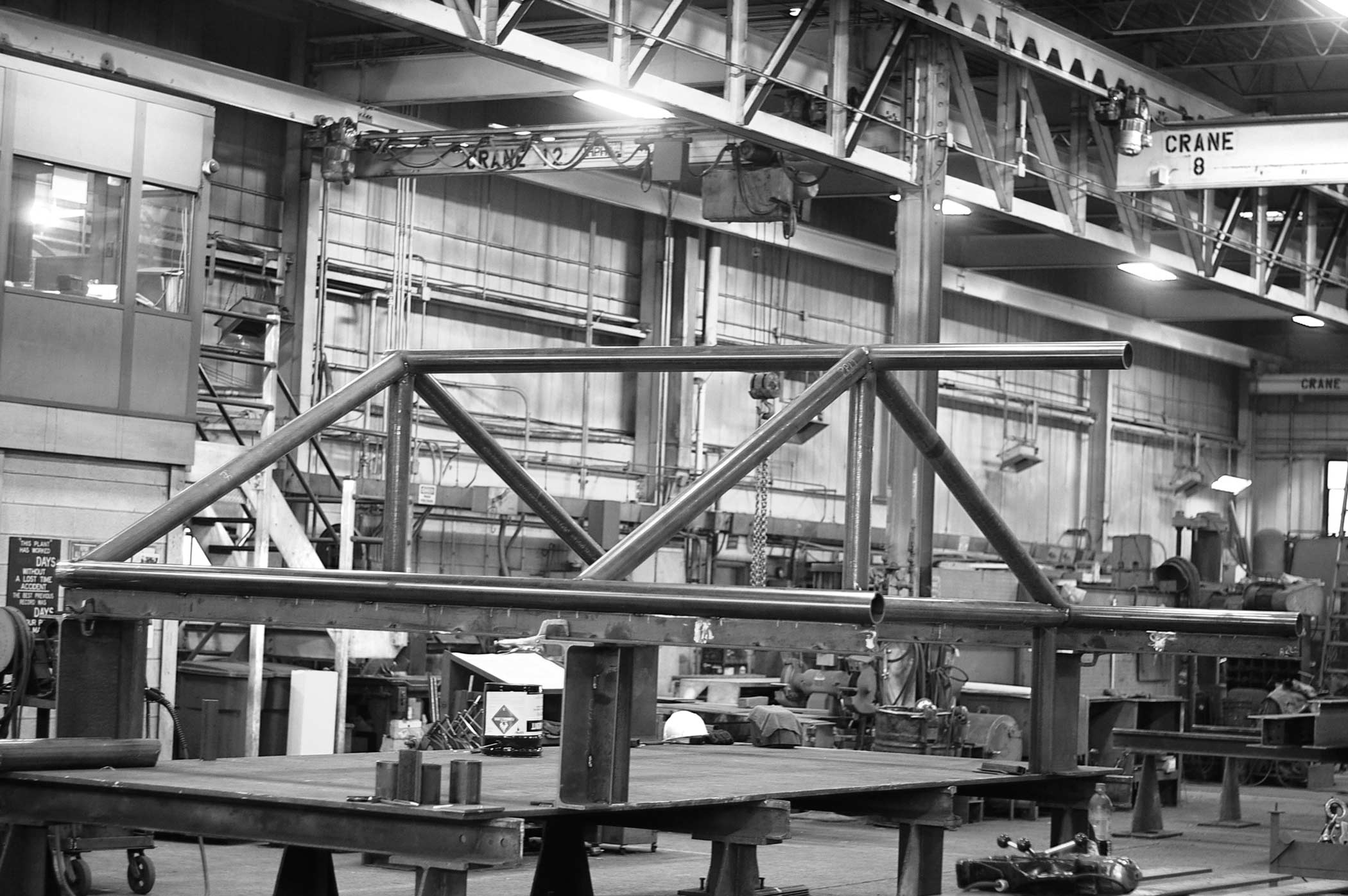 Give us a ring, and we'll get your work done right.
We operate across the country and we're happy to contribute wherever our capabilities can help our clients. At heart, we're a family business, and we've invested continuously in growing our extended family for over 75 years. If we can be of help, please reach out.
Is a career in steel for you?
"Arlington's team knowledge of steel detailing and fabrication has proven to be a huge advantage to McShane while utilizing Arlington on complex projects. Even in the most challenging situations Arlington steps up and joins the collaboration to solve the issue. I have thoroughly enjoyed my time working with Arlington and their staff."
"Arlington is to be commended…for pushing architectural and structural designers to provide information and responses in a timely fashion. Close out with Arlington is easy because of the excellent paper trail and documentation on progress and changes. We would gladly use Arlington Steel again."
"Key things we rely on Arlington for: Expertise and experience with all size projects; Front end concept-design work and value engineering; Shop drawing detail and integration; Quality shop fabrication: fit in the field without issues; Timeliness in all aspects of what they do."
"Thank you so much [Arlington Structural Steel], for your personal attention to this project. Your field crews worked safely and professionally and we always appreciate that. Thank you so much for being part of our team on this terrific project! I hope we get to work together again soon."